Sudan has repealed a restrictive public order law that controlled how women acted and dressed in public.
On Twitter, Prime Minister Abdalla Hamdok paid tribute to women "who have endured the atrocities that resulted from the implementation of this law".
The country's transitional authorities also dissolved the party of former president Omar al-Bashir.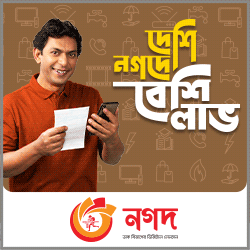 Mr Bashir seized power in a 1989 coup and ruled for nearly 30 years before peaceful protests ousted him in April.
Sudan is currently led by a joint military and civilian council, as well as a civilian-led cabinet headed by Prime Minister Hamdok.
Both these measures were a response to key demands of the protest movement, which aims to dismantle Mr Bashir's regime.
People celebrated in the streets of the capital Khartoum overnight after hearing about the dissolution of the National Congress Party (NCP) and the end of the public order law.
Aisha Musa, one of two women on Sudan's new Sovereign Council, told BBC Newsday that while the former regime focused on how women dressed and acted - including preventing women from wearing trousers - it ignored their education and healthcare.
"It is about time that all this corruption stops, that all this treatment for the women of Sudan stops," she said.