South African cannot afford large-scale expansion of its nuclear power fleet but would still be open to future nuclear deals with Russia, a ruling party leader said.
The African National Congress's Treasurer General Paul Mashatile said this on Thursday shortly before President Vladimir Putin arrived for the BRICS summit.
The nuclear project was prioritised by former President Jacob Zuma but new President Cyril Ramaphosa canned the plan for the large-scale expansion.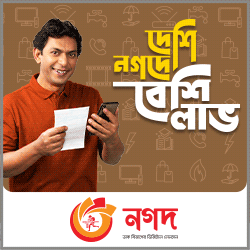 Paul Mashatile, one of the top six most powerful members in the ruling party, said Pretoria would not take the "Big Bang approach" to nuclear expansion.
He said this while speaking at a business breakfast on the sidelines of the three-day BRICS summit that kicked off on Wednesday in Johannesburg.
The leaders of Brazil, Russia, India, China and South Africa attended the summit, reports Reuters.
"Once we are clear that this is affordable for us to do, we are open for business including with Russia," said Mashatile, said referring to a potential nuclear deal.
He said, "I think the approach we will take is to avoid the Big Bang approach. The initial intervention was that we would do close to 10,000 megawatts... It's unaffordable."
Mashatile also said the ANC wanted greater private investment in struggling state-owned power utility Eskom, which swung to a loss for the year to end-March.