Turnout in Spain's repeat parliamentary election stood at 37.9 per cent at 2 p.m. (1300 GMT) on Sunday, according to the interior ministry, a drop from the 41.5 per cent recorded at the same time during the previous election in April, according to Reuters.
An earlier report says: Spain held its second parliamentary election in just over six months on Sunday, with voters likely to deliver an even more fragmented parliament with no clear winner and a sizeable showing by the far-right.
Opinion polls show the Socialists in the lead but likely to win slightly fewer seats than in April's vote, while the conservative People's Party (PP) could gain strength and the far-right Vox could become the country's third-largest party, just months after winning its first parliamentary seats.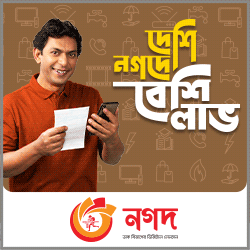 Spain has been struggling to put stable governments together since 2015, when new parties emerged from the financial crisis following decades during which power oscillated between the Socialists and the PP.
Acting Prime Minister Pedro Sanchez called the election - the fourth in four years - betting that a new vote would strengthen his hand after his Socialist Party won in April but then failed to forge the alliances needed to form a government.
Sanchez avoided questions on Sunday about a likely political stalemate.