Egypt has raised the price of piped drinking water by up to 45 per cent, the decision has been published in the country's official gazette.
The rise also includes a 12 per cent increase in fees for sewage treatment.
Egypt raised the price of drinking water and sewage treatment by up to 50 per cent in August, reports AP.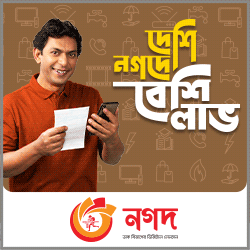 The decision comes as the government presses ahead with an economic reform programme that has included slashing fuel and electricity subsidies, imposing a value-added tax and a currency floatation.
The measures were taken in order to qualify for a three-year $12 billion bailout loan from the International Monetary Fund, which it secured in 2016.