Democratic Republic of Congo opposition leader Moïse Katumbi says he has not given up on his bid to stand in this year's presidential election.
Mr Katumbi was hoping to get into DR Congo, after a two-year self-imposed exile, but the authorities twice blocked his entry, leaving him stranded in neighbouring Zambia.
It means he could miss the deadline to register his candidacy, as per BBC report.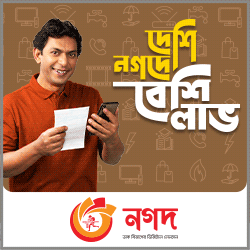 Mr Katumbi was sentenced in absentia to 36 months in prison over illegally selling property that did not belong to him. He says the charges were bogus.
The former Katanga governor says he is now seeking the intervention of the African Union and the regional body Sadc to ensure he is allowed to return home and file his nomination.
He told the BBC:
"I am not going to surrender. How can you refuse a fugitive to go back in his country and to face the law? They have seen there is no case. It's just the interference of [President Joseph] Kabila to make me not to run in my country."
The deadline for presidential nominations is Wednesday.
President Kabila's term officially ended in December 2016 and is constitutionally barred from standing for a third term.
The former warlord and vice-president, Jean-Pierre Bemba, who was recently acquitted by the International Criminal Court after a 10-year incarceration has registered his candidacy.