As onion prices are galloping, wholesalers have thrown away 15 metric tonnes of the cooking ingredient in the port city of Chattogram.
According to the traders, the onion was rotten.
They dumped the rotten key kitchen item in the port city's largest retail market surroundings of Hamidullah market, Chand Mia Bazar and Modhyam Chaktai on Thursday night.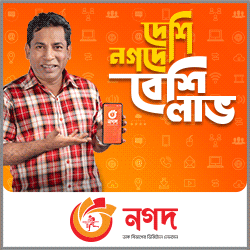 The traders added that they had imported the onion from Myanmar which got damaged during the transportation.
Later, the Chattagram City Corporation (CCC) authority moved the rotten onion in its garbage trucks to a waste depot at Arefin Nagar under the city's Bayazid Bostami thana, according to local media reports.
"The discarded onion would weigh around 15-16 tonnes," Ahmed Chofa, cleaning inspector at the CCC's 35 no ward.
On the rotten onion, Hamidullah Market Kanchamal Aratdar Samity general secretary Md Idris said, "These bad onions were brought in from Myanmar. During the transportation, they fell at the bottom of the pile in the boats and got damaged." 
'Roughly two to three truckloads of damaged onions which could not be sold and consequently got rotten had to be dumped on Thursday night and since then no more onions have been discarded."
The government was importing onions from Myanmar in efforts to ease prices in the country after India banned its export in September.
In the country's markets, onion prices have reportedly surged past Tk 250 over for the last two months since September.