Stocks edged higher for the third straight session on Wednesday, after high volatility, as many investors remained cautious amid the confidence crisis.
The market opened higher and the key index rose nearly 30 points within the 20 minutes of trading. But rest hours' volatility eroded most of the initial gains, ultimately ending nearly 8.0 points higher.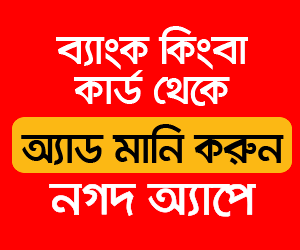 DSEX, the key index of the Dhaka Stock Exchange (DSE), went up by 7.87 points or 0.12 per cent to settle at 6,350. DSEX added 49 points in the past three days.
The DS30 Index, comprising blue chips, also saw a fractional gain of 0.59 point to finish at 2,295. However, the DSE Shariah Index (DSES) dropped 0.24 points to close at 1,385.
Turnover, the crucial indicator of the market, stood at Tk 8.05 billion, which was 1.60 per cent lower than the previous day's tally of Tk 8.18 billion.
Market operators said the bargain hunters took the opportunity of buying stocks at lucrative prices while some booked profit on selective stocks.
Losers took a modest lead over the gainers as out of 381 issues traded, 172 declined, 157 advanced and 52 remained unchanged on the DSE trading floor.
Anwar Galvanizing was the most-traded stock with shares worth Tk 343 million changing hands, closely followed by Shinepukur Ceramics (Tk 274 million), Beximco (Tk 232 million), BD Finance (Tk 219 million) and Fu-Wang Food (Tk 217 million).
Newly listed Meghna Insurance was the top gainer, posting a 9.78 per cent gain while Progressive Life Insurance was the day's worst loser, losing 1.99 per cent.
The Chittagong Stock Exchange (CSE) also posted a modest rise with the CSE All Share Price Index – CASPI –gaining nearly 27 points to settle at 18,690 and the Selective Categories Index – CSCX –rising nearly 16 points to close at 11,203.
Of the issues traded, 135 declined, 116 advanced and 48 issues remained unchanged on the CSE.
The port city's bourse traded 11.64 million shares and mutual fund units with a turnover value worth nearly Tk 204 million.