The stock market ended marginally higher on Monday, after a single-day break, as the bargain hunters went on late hours' buying binge on sector-wise stocks.
The market index moved between positive and negative several times before ending marginally higher.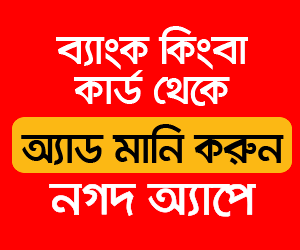 DSEX, the key index of the Dhaka Stock Exchange (DSE), went up by 19.24 points or 0.30 per cent to settle at 6,320, after losing over 26 points in the previous day.
Turnover, the crucial indicator of the market, also rose to Tk 7.0 billion, which was 18 per cent higher than the previous day's one-month lowest turnover of Tk 5.94 billion.
Market insiders said some of the investors preferred to book profit while the others took the opportunity of buying stocks at lucrative prices.
The DSE Shariah Index (DSES) also advanced 1.93 points to close at 1,380. However, the DSE 30 Index, comprising blue chips, dropped 1.38 points to finish at 2,285.
Gainers took a strong lead over the losers as out of 382 issues traded, 237 advanced, 91 declined and 54 remained unchanged on the DSE trading floor.
Beximco was the most-traded stock with shares worth Tk 460 million changing hands, followed by Shinepukur Ceramics (Tk 284 million), Fu-Wang Food (Tk 218 million), JMI Hospital Requisite (Tk 127 million) and Fu-Wang Ceramic (Tk 123 million).
Alltex Industries was the top gainer, posting a 9.91 per cent gain while Fortune Shoes was the day's worst loser, losing 1.99 per cent.
The Chittagong Stock Exchange (CSE) also closed marginally higher with the CSE All Share Price Index – CASPI –gaining 43 points to settle at 18,616 and the Selective Categories Index – CSCX –gaining 26 points to close at 11,159.
Of the issues traded, 144 advanced, 103 declined and 43 issues remained unchanged on the CSE.
The port city's bourse traded 12.04 million shares and mutual fund units with a turnover value worth of Tk 612 million.