The first Manchester Derby of 2022, the first big schedule in English football of the month is set to take place tonight.
Apart from all the glamorous traditions and everything, this fixture holds immense importance on the context of the league table.
City is looking really well settled for the game. They lost only once in this year scoring 26. They also kept 10 clean sheets in their last 16 games.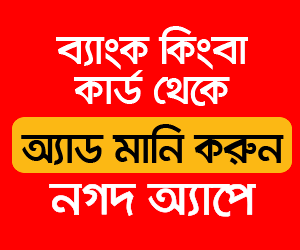 But their last game at Ettihad against Totthenham left them well exposed against solid counter-attacks. Guardiola would surely assemble his men to work on that aspect.
United, on the other hand, is still trying to find their mojo under Ralf Ragnick. Their results however look good on paper as they lost only once since the beginning of the Ragnick era.
Yet you would hear United fans complaining. 8 draws in 18 games explains their frustration. If you add 27 goals and 7 clean sheets with those numbers, you won't see a well-functioned ambitious side.
It's important for United to come out with 3 points here. Besides, although the table currently shows them at no.4, they are not really there.
Arsenal is only 2 points behind them playing 3 games less. Tottenham is 5 points behind them playing 2 games less. West Ham is only 2 points behind them with 1 game more played.
Mathematically they are well poised to be out of the UCL spot. It is not efficient for them to make things anymore bleak.
The Citizens are still on top of the table leading Liverpool by 3 points. But an unfavuorable result can turn things upside down for them. Also, Liverpool with a superior goal difference can create all sorts of problems which City won't want to deal with.
Keeping the importance of the game and their last encounter with Spurs in mind, City would want to field the strongest XI today. Losing Ruben Dias and Nathan Ake just before the game is not helping them either.
United need that more desperately. It is reported that Ronaldo and Cavani are not included in the squad for the visit to the Etihad. Ragnick might have to answer for that before the game.
There is a slight ray of hope for United fans though. They have won their last 5 visits out of 7 in the Etihad losing only once. Something to worry for the Citizens.
The game will start at 10:30pm Bangladesh Standard Time.