Lionel Messi won his seventh Ballon d'Or last year which raised himself to an unprecedented height.
His closest competitor when it comes to the number of Ballon d'Ors is Cristiano Ronaldo, having five to his name. Messi's consistency is unmatched in the history of football and it is highly unlikely that anyone will come near his Ballon d'Or count.
When Messi clenched his fourth Ballon d'Or in 2012, he overtook the likes of Johan Cruyff, Marco van Basten and Michel Platini all of whom had 3 awards to their name.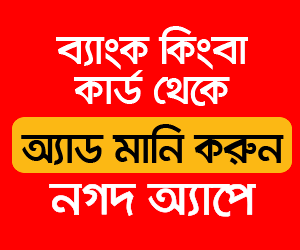 Cruyff prophesied at that time that Messi will be the first player in history to win five, six or seven Ballon d'Ors, and as the saying goes, Cruyff can never be wrong.
Messi went on to win three more in the process, his game changed a lot as well, from a prolific scorer whose blistering form started ever since Pep Guardiola deployed him as a false nine to an elite and elegant playmaker who can start and finish moves at the same time.
Messi's stats from his debut in 2004 to present is extraterrestrial. He has scored 690 goals in his club career along with the title of the player with most assists in football history.
And the adaptability of his game to function in multitude of roles is one of the idiosyncrasies of his play, no player in the history of football comes close to him when it comes to attacking versatility which allowed him to win Ballon d'Ors at times when Barcelona was a sinking ship.
Messi played in Barcelona for almost his entire life, about 17 years, and all of his Ballon d'Ors came in that period. In the modern game, with a buzzing transfer market, it is unlikely to see a footballer sticking to a club for almost the entirety of his career.
Messi, playing all of his life for Barcelona had a huge advantage in this regard as the brand of football Barcelona played was the same that he was used to playing in La Masia.
Modern footballers do not really have that advantage as most of them change clubs on a frequent basis and it's quite unlikely to see a footballer sticking to a club for all of his footballing life.
In the twilight of his illustrious career, he is still going strong compared to many players' peak.
It is safe to say that no one will be able to surpass Messi in terms of the number of Ballon d'Ors, at least in the near future.