Nasser-Al-Khelaifi bought PSG in 2011. Since then, he has been injecting money into the club. His primary objective had been to win the Champions League.
After they signed Messi last summer, everyone thought that finally, they would be able to overcome past failures and setbacks and win the Champions League.
But in the 2nd leg of the UCL round of 16 against Real Madrid, PSG blew a 1-0 first-leg lead and lost 3-2 on aggregate.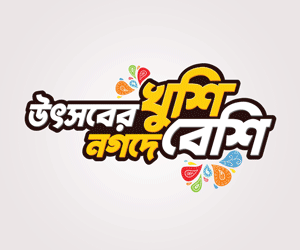 This early departure from the UCL after having a comfortable 2-0 lead became hard to digest for the fans. They took on the internet to blame Messi for missing the penalty in the previous leg and failing to shine against his former favourite rival Real Madrid.
PSG are dominating the French league like always. But Messi has not been consistent this season.
He has got 2 goals and 10 assists in 18 Ligue 1 appearances. In the Champions League, he scored 5 in 7 matches.
This is nowhere near the number of goals he had at this stage last season. In terms of assists, however, he has already got more in the league than he got in the whole of last season.
Mauricio Pochettino has been under huge pressure to deliver results. He is criticised a lot this season for not being able to utilise the huge pool of talents he has available at PSG.
A star-studded lineup with Messi, Neymar and Mbappe leading the front line; other superstars like Di Maria, Verratti, Marquinhos, Sergio Ramos are also there at the club.
With such quality at his disposal, PSG could not win the Champions League. The lack of productivity and consistency of Lionel Messi has been the topic of discussion to many in this regard.
If the current Ballon d'Or holder could have performed to the level of last season, maybe things would have been different for the French giants.
In the first leg of the round of 16 ties against Real Madrid, Messi missed a penalty. Had he scored that, it would have been much harder challenges for Madrid coming up against 2 goals lead of PSG.
Well, many say a free transfer is never a flop and if that is Lionel Messi, that's an even straighter face. But the standard Messi has set for himself, it is understandable that more is expected from him.
So the verdict can be given in two ways. As per result and expectations, Messi is a flop at PSG. But considering the market profit and star value that PSG have got with him, that too not spending a penny in the transfer market, he is nowhere near to be called a flop.