Last night's match between Barcelona and Sevilla at Camp Nou was a crucial tie at the business end of the season. Before the start of the match, Sevilla were sitting 2nd in the La Liga table and a resurgent Barcelona were in the 4th position.
Pedri's only goal from an Ousman Dembele assist in the 72nd minute was the difference-maker in the game. Though Barcelona were pretty comfortable throughout the match, they were not being able to break the deadlock.
Barcelona had a staggering 19 shots on goal to Sevilla's 8. Barcelona dominated all the other aspects of the game as well.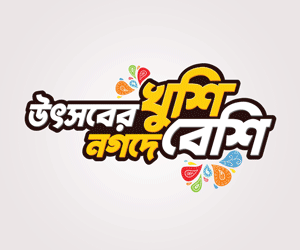 Barcelona's resurgence has been eminent under Xavi over the last few months. After the win over Sevilla, the top of the table in La Liga is shaken at the moment.
Real Madrid are still on top of the table with 69 points from 30 games. Barcelona, Athletico Madrid and Sevilla - all three teams are having 57 points after last night's game. However, Barcelona have a game in hand and also a superior goal difference.
The next few fixtures for Barcelona are looking positive for them as well with Levante, Cadiz, Real Sociedad and Rayo Vallecano coming up next for the Catalan giants. The kind of form Barcelona are in, everything seems to be clicking for them at the moment and they should be able to overcome these teams without much problem.
Should Barcelona win all their remaining games, they would be peeping over the shoulders of Real Madrid. Athletico Madrid are having a great run of form as well as they won their last 5 games. Sevilla have seen a dip in form in that regard.
Going slightly downwards in the table, Real Betis and Real Sociedad both are in contention for the Champions League places. The current condition in La Liga is such that there is no margin for error for the sides aspiring for a top-four finish.
As for the League leaders, the resurgence of Barcelona and the prolific form of Athletico Madrid is not letting them have a breath.
With Champions League pressure coming up for Real Madrid against Chelsea, it is expected to be a bumpy few weeks for them. The tie against Chelsea is going to take a lot if they go on to win against them but that could affect their domestic performance.
Their rivals would be hoping for the same too but it is going to be very difficult to remove Real Madrid from the place they are now. Nevertheless, an exciting season-ending awaits.