Athletic Bilbao moved to the semi-final, their third in a row, in Copa Del Rey after a late winner against Real Madrid.
They couldn't have started the month any better than a win against the best team of the nation, that also by knocking them out.
They also took sweet revenge on the Spanish super cup less than a month ago where Real Madrid deprived them of successive triumphs.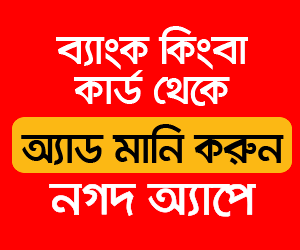 Nonetheless, their challenge for February is far from over. Better to say, it will get harder with every passing game.
They passed one hurdle already. But they hardly have any breathing space to celebrate this victory.
On Monday night, they will host Espanyol, a side who are only 4 points behind them. Their fixture has produced some intense games recently. Only 1 win each for both sides in their last 5 meetings. Dropping points here will risk Bilbao moving down to the bottom half of the table.
Exactly 72.5 hours later, they will host Valencia in their home leg in the Copa Del Rey semi-finals. They have to give their absolute best in that game because Copa Del Rey is their only shot at the title this season. To pass the semi-final, they will have to take the maximum advantage of the home game.
Then, after playing a game against Mallorca, they will welcome their city Rival Real Sociedad on 20th February on the biggest occasion of Basque football.
Besides, with 3 points differing between these two teams, the stakes are even higher this time. Although Bilbao played one game more than Sociedad, why would they leave the chance to put such real pressure on their arch-rivals?
Up next, they will be on for arguably their most difficult task of the month, an away fixture against Barcelona.
This is the first time they will face each other since their Copa Del Rey face off. Certainly, Bilbao won that game and Barcelona will want to seek revenge.
Barcelona cannot afford to drop many points in the league now, none if possible. So they will throw their everything.
Real Madrid, Real Sociedad and Barcelona are the 3 biggest fixtures for Bilbao in a season. And the Basque side is facing them all in a single month. Added to that, Valencia and Espanyol are also demanding fixtures.
Taking knock-out games into the equation, this February will test Athletic Bilbao with maximum difficulty level.
With their win against Real Madrid, they already seem very much up for the challenge.