The foreign minister-level meeting between India and Bangladesh, scheduled to be held on May 30 (Monday), has been postponed for the time being.
The meeting will be held later on, foreign minister Dr AK Abdul Momen told the newsmen in Guwahati on Saturday.
"I had a long discussion with the Indian foreign minister here and discussed many issues so we feel that we can defer Monday's meeting," he added.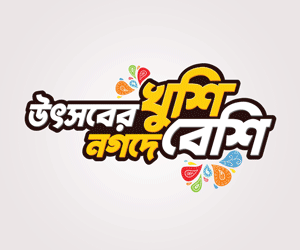 Both S Jaishangkar and Momen came here to attend Asian Confluence River Conclave.