University of Cambridge is one of the most prestigious academic institutions in the world.
Host Country: Cambridge, United Kingdom
Host University: University of Cambridge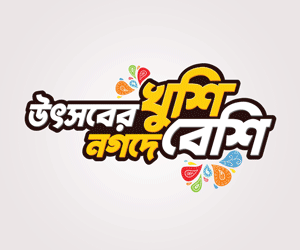 Name of the scholarship: Peter Wilson Estates Gazette Studentships
Degree Level: Master's
Benefits:
Three awards of £4,000 each (occasionally 4 awards of £3,000 each).
Program:
All full-time, one year Masters courses that are offered by the Department of Land Economy are eligible.
Eligibility Criteria:
Applicants must have an offer of a place on the course by the deadline (to meet this criteria, we recommend that the University application is submitted by 3 December)

Applicants must have College membership with Fitzwilliam by the deadline.
Check the application link for full details.
Application Deadline: 31 May 2022
Application Link:
Interested applicants can check this link for details - https://cutt.ly/2HTgL6J