Students from seven Dhaka University affiliate colleges have taken to the streets and blocked the New Market intersection.
The blockade has halted traffic on eight roads since 10am, reports bdnews24.
The protesters are calling for the release of exam results for second and fourth-year undergraduate students amid a number of demands.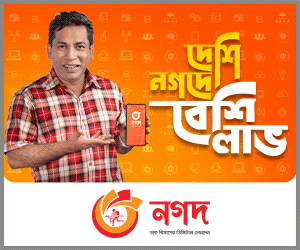 A few hundred students descended on the intersection around 9:45am and blocked traffic on the roads connected to it, New Market Police Station OC Mohammad Atiqur Rahman told bdnews24.com.
Students from Dhaka College, Eden College, Begum Badrunnesa Government Women's College, Shaheed Suhrawardy College, Kabi Nazrul Government College, Titumir College and Mirpur Government Bangla College were among the protesters.