Medical college applicants have taken their MBBS exam.
A total of 82,856 applicants are competing for 9,343 positions at 105 state and private educational institutions.
There are 3,318 open spots at the 31 state medical colleges and 6,025 places in 74 private colleges, reports bdnews24.com.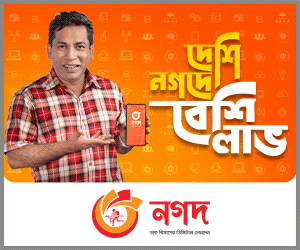 Health Minister Mohammed Nasim says there is no chance of questions being leaked from the upcoming Medical College MBBS admission exams, but warned guardians to stay alert.
Very strict security measures have been taken to prevent leaks, said Nasim during a visit to the Dhaka University Medical Examination Centre on Friday.
"Those spreading rumours are enemies of the truly skilled. Don't listen to any such rumour about leaks."
This year the examiners decided to cut 5 points from any second-time test-takers. Though the matter was challenged in a petition, it was dismissed by the Supreme Court.
"We noticed there was an unfair disparity between those who retook the tests and those taking them for the first time," the health minister said. "Nearly 60 to 70 per cent of re-takers end up getting accepted and leave private institutions."
"So we decided to deduct a few points from the re-takers and the Supreme Court has allowed it," he said.