A woman whose mutilated body was found inside a plastic drum at Gazipur has been identified as a schoolteacher from Narsinghdi, reports bdnews24.
Nargis Begum, 54, was identified by her 24-year-old son Naziur Rahman Babu, said Joydebpur Police Station SI Montosh Chadra Das.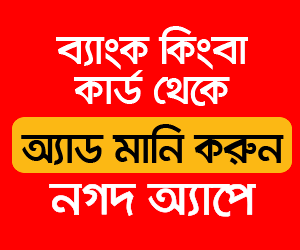 She taught at Ghoradia Government Primary School in Narsinghdi. She lived there and visited Dhaka during holidays.
Her husband Ansar Ullah, a retired police detective, lives in Dhaka's Tejkunipara. The couple has two sons.
Nargis had been missing since she left home on Thursday morning. She had planned to visit a relative at Kamalapur.
Her decomposed body was found inside a drum near a guava farm at Gazipur's Bhogra, an area beside the Dhaka bypass road on Saturday.
She was wearing a neon green salwar-kameez, said SI Montosh.There were wounds on her chest and stomach, said Pranay Bhushon Das, resident physician at Shaheed Tajuddin Ahmed Medical College Hospital where her autopsy was conducted.
Nargis was her husband's second wife, her relative Sharmin Akhtar told the news agency. Ansar Ullah, currently performing hajj, has another wife.