Police have recovered the bodies of two women with their throats slit from a shrine in Munshiganj.
The two found at the Hazrat Shah Sulaiman Nangta Shrine in Bhitikandi village were killed sometime between Tuesday night and Wednesday morning, said Sadar Police Station OC Md Alamgir.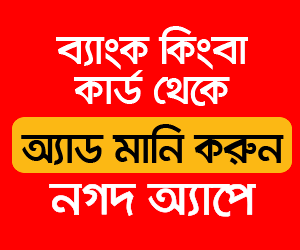 The dead have been identified as shrine caretaker Amena Begum, 70, and Tazel Begum, 50, a devotee, reports bdnews24.
Police went to the shrine early on Wednesday and found the two bodies, the OC told the media.
"Their throats were cut. We are investigating the matter but have yet to identify suspects or a motive for the murders."
The shrine holds a special prayer session, known as jikir, every Thursday, the OC said.
People from neighbouring districts join the weekly event, he said. Tazel had travelled there from Dhaka on Tuesday and was a regular visitor.
Munshiganj Municipal Reserve Seat Councillor Hosne Ara said the owner of the shrine's land, Masud Kotowal, had called Amena 'Ma'.
"About fifteen years ago the land to the side of the road was filled and a building was constructed there. A signboard with the name of 'Shah Sulaiman Nangta' was hung there. I do not know who 'Shah Sulaiman Nangta' was."
There were, however, large prayer gatherings at the location, she added.