The civic body in Sylhet has roped in the Shahjalal University of Science and Technology (SUST) to carry out a structural audit of all vulnerable buildings in the city.
The move comes in the wake of a series of earthquakes that jolted the city recently.
The decision was taken at an emergency meeting on the university premises on Wednesday, said SUST Vice-Chancellor Prof Farid Uddin Ahmed.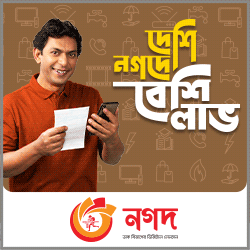 As per the decision of the meeting, teachers from the Department of Civil and Environmental Engineering and the Department of Petroleum and Mining Engineering will carry out the structural audit of the risky buildings in the city and submit a report to Sylhet City Corporation.
Based on the report, the civic body will take a call on the repairs or demolition of the vulnerable buildings.
Prof Farid said, "We will complete the work soon and submit the report to SCC. A Memorandum of Understanding (MoU) will be signed with the SCC next week in this regard."
Sylhet City Corporation (SCC) mayor Ariful Haque, Chief Executive Officer Bidhayak Rai Chowdhury and Chief Engineer Nur Azizur Rahman were also present at the meeting.
Apart from the Vice-Chancellor, Prof Anwarul Islam, Dr Mostaque Ahmed, Prof Dr Zahir Bin Alam and Prof Mohammad Azizul Haque attended the meeting.
On May 29, Sylhet was hit by five earthquakes in quick succession. Two earthquakes in a span of two minutes jolted Sylhet on June 7 too.