Despite having enough stock, traders have increased the prices of all kinds of spices ahead of Eid-ul Azha as usual.
Both wholesalers and retailers hiked the prices of ginger, garlic, cardamom, cinnamon, clove, cumin, turmeric and coriander and the low-income groups are bearing the brunt of this spike in prices.
SM Nazer Hossain, vice-president, Consumers' Association of Bangladesh (CAB) told UNB that though there is enough stock of spices to meet the demand for Eid festival, the traders are increasing the prices of spices to make extra profit.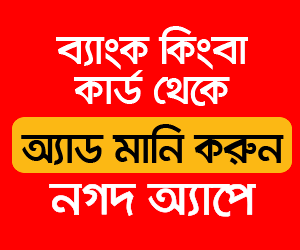 In absence of proper monitoring by the authorities concerned, some unscrupulous traders increase the prices of different commodities as demand rises ahead of different festivals, Nazer said.
Talking to UNB some traders said as the prices of almost all essential commodities have gone up and so prices of spices have also increased.
Besides, the traders blamed the Russia-Ukraine war and depreciation of the taka against the US dollar.
Md. Enayet Ullah, president of the wholesale spice traders' association, said that the prices of spices only were adjusted with the exchange rate.
Onion, an essential kitchen item, was selling at Tk 60 to 65 per kg on Saturday in the kitchen markets of the capital, which was sold at Tk 35 to 40 per kg a week ago.
Similarly, garlic was selling at Tk 120 to 160 per kg against Tk 100 to 120 per kg and ginger was selling at Tk100 to 160 per kg against Tk 80 to 120 a week ago.
Besides, local turmeric was selling at Tk 230 to 260 per kg, cumin at Tk 450 per kg, and chilli (dried) at Tk 380 to Tk 400.
Cardamom was selling at Tk 2,300 to 2400 per kg which was sold at Tk 2200 per kg a week ago, cinnamon was selling at Tk 450 to 500 per kg, black pepper at Tk 800 per kg, clove at Tk 1000 to 1200 per kg, cashew nuts at Tk 850 to 1,200 per kg, nutmeg at Tk 900 to 1000.
Contacted, officials of Trading Corporation of Bangladesh (TCB), a government market monitoring body, have acknowledged that the prices of spices have gone up recently.