Police arrested 'three members of Neo-Jamaat-ul-Mujahideen Bangladesh (JMB)' from a hostel in Baneshwar Bazar area of Puthia upazila of Rajshahi early Tuesday.
The arrestees are identified as NS College student Abdullah Al Kadi, 28, son of Abdus Salam of Bagmara upazila, Rajshahi College student Sohel Rana, 22, son of Alef Uddin of Daoulatpur village in Bagmara, Rajshahi University student Mostafizur Rahman, 24, son of Mujibur Rahman of Naopara village in Durgapur upazila, reports UNB.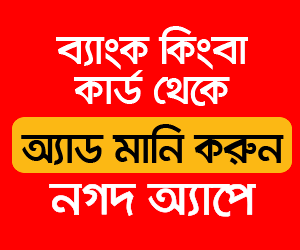 Sub-inspector of Puthia Police Station Pranay Kumar said they arrested the trio while they were conducting an organisational meeting.
They were shown arrested in a case filed under anti-terror act.
Earlier, the arrestees were leaders of Islami Chhatra Shibir and recently they joined Neo-JMB, the SI said.