Mobile courts of Dhaka North City Corporation (DNCC) filed eight cases and fined different vehicles Tk 13,500 for illegal parking on roads in front of different city bus terminals.
The DNCC campaign, through mobile courts, was carried out to stop illegal parking in front of Mohakhali Bus Terminal and Gabtali Bus Terminal.
DNCC Executive Magistrate Persia Sultana Priyanka conducted the mobile court drive against illegal parking on the road in the Mohakhali bus terminal area of the capital.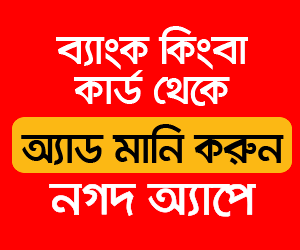 It also filed five cases and fined Tk 7,000 against different vehicles to violate the traffic rules.
At this time, some bus drivers were warned, directing them not to park their vehicles on the roads in any way during the drive.
On the other hand, another mobile court drive in front of Gabtali Bus Terminal led by Regional Executive Officer and Executive Magistrate Md Abed Ali was fined Tk 6,500 and three cases against different vehicles.
On June 21, DNCC Mayor Atiqul Islam announced at the meeting of Bus Route Rationalisation Committee that no vehicles would be able to park illegally on the roads in front of Mohakhali and Gabtali bus terminals.