A carpenter died from electrocution in Nabinagar area of Sherpur on Sunday morning.
Witnesses said Jahurul Islam, 34, son of Abdul Halim Mistri, a resident of Nabinagar Gairal Bari area, was going to a paddy field adjacent to his house for collecting feed for his cattle, reports UNB.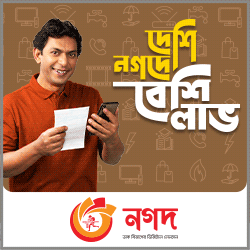 However, Jahurul got electrocuted when he touched an iron pillar which was directly connected with live electric wire around 8:00 am and died on the spot, said officer-in-charge of Sherpur Sadar Police Station M Nazrul Islam.