A carpenter died after being electrocuted in Nabinagar area of Sherpur district town on Sunday morning.
The deceased, identified as Jahurul Islam (34), son of Abdul Halim Mistri, a resident of Nabinagar Gairal Bari area, was going to a paddy field adjacent to his house for collecting feed for his cattle, according to witnesses.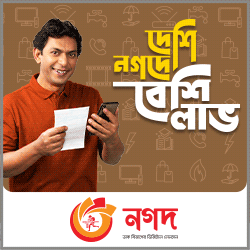 Officer-in-charge of Sherpur Sadar Police Station, M Nazrul Islam, said Jahurul got electrocuted around 8:00 am when he touched an iron pillar which was directly connected with live electric wire and died on the spot, reports UNB.