Border Guard Bangladesh has detained a Myanmar national with 80,000 yaba tablets, worth an estimated Tk 24 million, in Cox's Bazar's Teknaf.
The drugs were recovered from Jaliyar Dwip, an island on the Naf River, in the early hours of Saturday, according to Teknaf-2 BGB Battalion Commander Lt Col Sheikh Khalid Mohammed Iftekhar.
The detainee was identified as Mohammed Kamal Hossain (25), a native of Myanmar's Maungdaw district, reports bdnews24.com.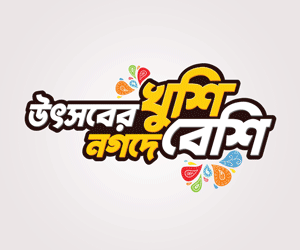 Iftekhar said two special BGB patrols were stationed on the island on information that a large consignment of drugs would be smuggled across the border.
They subsequently spotted two people crossing the Naf River from Myanmar with a plastic sack. BGB troopers chased down and apprehended the Myanmar national carrying the sack, but his companion escaped.
The border guards later found 80,000 pieces of the methamphetamine-based drug in the bag, worth an estimated Tk 24 million, said Iftekhar.
The Myanmar national has since been handed over to Teknaf Model Police Station along with the drugs. A case has been started against him on trespassing charges.