Balloting for the third phase of the union parishad polls is underway across the country on Sunday.
The voting started at 8:00am and will continue till 4:00pm without any break, reports UNB.
More than 20 million people will cast their votes at 10,159 polling stations.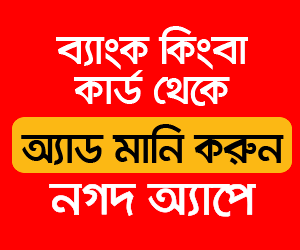 In the third phase election,569 candidates have already been elected unopposed.
Of the uncontested candidates, 100 are in chairman posts, while 132 in reserved seats and 337 in member posts.
So, the polls will not be required against the chairman posts in the 100 UPs.
Apart from the unelected candidates, some 4,500 chairman contestants are running in the election (900 UPs), 11,000 women contestants (for reserved seats) and 34,500 member contestants in the polls.
The polls to the UP chairman posts are held in a partisan manner, while the election to other posts – reserved seats and members posts in non-partisan manner.
Among the major political parties, Awami League and Jatiya Party are participating in the countrywide staggered UP election, but BNP is refraining to join the local body polls.
In the third phase election, the highest 981 chairman candidates are being fielded by AL, while 438 chairman contestants by Islami Andolan Bangladesh, and 187 by Jatiya Party.
The electronic voting machines (EVMs) will be used in 33 UPs.
Though the Election Commission earlier announced the election schedule for 1,007 UPs, the polls to seven UPs were postponed on different grounds.