Bangladesh Bank (BB) has formed a Tk10 billion refinancing scheme to provide low-cost loans to the export-oriented industries for upgrading technologies.
The scheme is also meant for strengthening the capacity and increasing the sustainability and competitiveness of the units, according to a circular issued by the central bank on Sunday.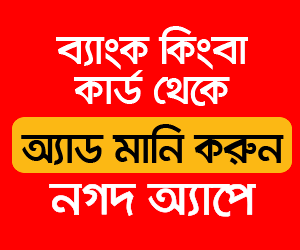 Interest rate will be 5.0 per cent on the loans having the tenure below five years while 5.5 per cent from five years to below eight years and 6.0 per cent from eight years to 10 years.
This fund will be in operation under a standard structured mechanism where the banks and financial institutions (FIs) will require maintaining capital adequacy, provision maintenance, CRR and SLR as determined by the central bank.
Some 32 types of industries and 11 types of operations including readymade garment factories, pharmaceuticals, software and IT-enabled services, jute goods and, footwear and leather goods will be able to replace their outdated technologies to increase productivity.
The participating FIs will have to sign a participation agreement with the central bank to avail of the facility.
It said the tenure of the refinancing facility would range from three years to 10 years with a grace period to be fixed in accordance with bank-client relationship, but not more than one year.
A 70:30 debt to equity ratio will have to be maintained to be eligible for availing of the loan.