At least 11 dead bodies were evacuated following a suicide attack on a local mosque in Nigeria's northeastern state of Borno early Monday.
Eight others were wounded in the attack at about 5:15 am in Konduga area of Borno, Abubakar Khalid, a survivor said, reports AP.
According to Khalid, a male suicide bomber who entered the mosque during the morning prayer had pretended to be a worshipper before detonating his improvised explosive device.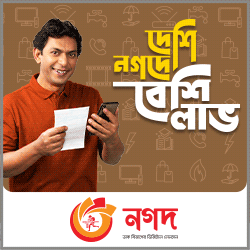 All of the victims were worshippers, said Yunusa Bala, another witness.
Bala said seven of the victims died inside the mosque, while two bodies were found at the entrance of the building.
"One died on the way to the hospital and one other died at the hospital," he said after assisting victims to the hospital in his van.