Businesses have shut in Zimbabwe's capital, Harare, as the nation awaits the release of heavily disputed presidential election results.
Armed soldiers and police are on patrol, ordering people to "behave".
Three people were killed in the city on Wednesday in clashes between the security forces and supporters of opposition leader Nelson Chamisa.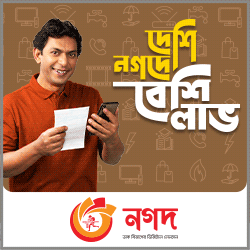 Mr Chamisa says Monday's elections were being rigged to give President Emmerson Mnangagwa victory, reports BBC.
The elections were the first since long-time ruler Robert Mugabe was ousted in November.
The polls were intended to set Zimbabwe on a new path following Mr Mugabe's repressive rule.
However, Mr Chamisa's MDC Alliance has accused the military of using excessive force to quell Wednesday's protests.
Mr Mnangagwa said the government was in talks with Mr Chamisa to diffuse the crisis and proposed an independent investigation to bring those who were behind the violence to justice.
"This land is home to all of us, and we will sink or swim together," Mr Mnangagwa said in a series of tweets.