China Harbour Engineering Company Limited (CHEC), a state owned company of China, celebrated the International Volunteers' Day with the students of Mogadia Union Govt Primary School at Mirsarai of Chattogram on Thursday.
Wang Zhenhong, Deputy Managing Director of CHEC Bangladesh, Md Zahangir Master, Chairman of Mogadia Union Council, Md Nurul Gani, President of Mogadia Govt Primary School Managing Committee were present among other CHEC officials and local dignitaries on the occasion.
China Harbour representatives gave away various stationery items, school uniforms, shoes among the students. Scholarships were handed over to number of meritorious and needy students, according to a media release.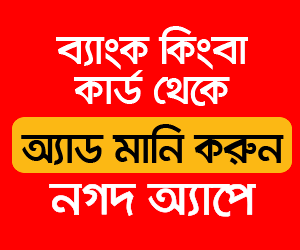 The company donated sport facilities to school as well. Various games and entertainment programmes were organised by CHEC together with local students and teachers.
CHEC has been operating in Bangladesh for almost 30 years. Presently, it has 9 ongoing projects in the country.
In the Mirsarai Economic Zone Area, they are implementing 20 km coastal superdyke construction and protection work, Mirsarai 2A land development work, 505 acres' land development work, SBG and BEPZA land development works and others.