A volcanic eruption in Indonesia has sent smoke and ash flying 40,000ft in the air and has triggered panic on the island of Java.
Videos shared on social media portray apocalyptic scenes as locals flee from the huge plume as ash falls from the sky.
Shouts and screams of fear can be heard in the video as people try to escape from the smoke.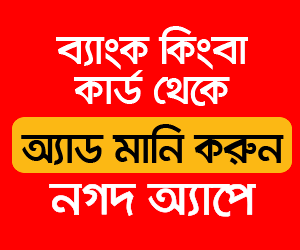 A netizen who posted a photo online said, "Friends, please pray for me, I hope my family is fine. Just now, it's really bursting."
The Volcanic Ash Advisory Center has issued a warning in this regard, confirming the spread of volcanic ash and smoke. There were no immediate reports of casualties, according to the country's disaster mitigation agency.
Rescuers immediately moved to evacuate local residents as lava reached nearby villages and destroyed a bridge in the Lumajang regency in East Java.
"A number of areas went dark after being covered by volcanic ash," agency spokesman Abdul Muhari was quoted as saying by AFP.
"We are building up some shelters in several locations in Lumajang," he added.
Mount Semeru erupted at 3:00 pm local time (0700 GMT) on Saturday. It also erupted in January this year and prior to that, it erupted in December 2020.
Indonesia sits on the Pacific 'Ring of Fire' where the meeting of continental plates causes high volcanic and seismic activity.
The Southeast Asian archipelago nation has nearly 130 active volcanoes.
In late 2018, more than 400 people were killed as a volcano in the strait between Java and Sumatra islands erupted, causing an underwater landslide and tsunami.