The Trading Corporation of Bangladesh (TCB) has sought logistic support for carrying out its countrywide drive to sell essential commodities to some 10 million low-income families at subsidised rates ahead of Eid-ul-Azha, officials said.
To this effect, TCB Chairman Brigadier General Md Ariful Hassan, PSC has written a letter to the commerce ministry recently.
He has requested the senior secretary of the commerce ministry to instruct the law enforcement agencies concerned to ensure overall security for transporting TCB-trucks and carrying out its sales activities.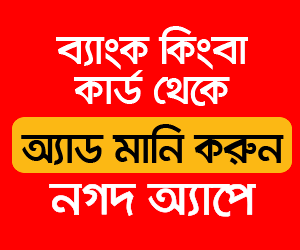 "We have already given instructions to the authorities concerned in this regard," a high official said.
The state-owned agency works towards keeping the prices of essential commodities stable and supplying them to consumers at affordable prices.
The agency started its sales drive on June 22 aimed at providing some 10 million low-income families with essential items ahead of Eid-ul-Azha, the second largest festival of the Muslims. It will continue until July 05, 2022.
Only cardholders can buy the items from TCB-designated dealers and fixed permanent installation points concerned, says a press release issued by TCB.
Under the ongoing drive, soybean oil, sugar and lentils are being sold, according to TCB.
During the drive, a consumer would be able to buy maximum 1kg of sugar at Tk 55, 2 litres of soybean oil at Tk 110 per litre, and 2kg of lentils at Tk 65 per kg.
The sales drive started on June 26 in Madaripur, Shariatpur, Gopalganj and Munshiganj districts. The sales activity has been suspended in the Sylhet region due to floods.
The state-run entity was supposed to start selling essential items to 10 million families from May 15. But it failed to collect necessary soybean oil from local refiners. This is why the entity had postponed the drive earlier, a reliable source said.