The government has formed a central monitoring cell to oversee the purchase and sale, transportation and preservation of rawhide and skins of sacrificial animals during the upcoming Eid-ul-Azha.
Industries secretary is the chief of the 17-member cell.
The industries ministry on Thursday issued a notification in this regard.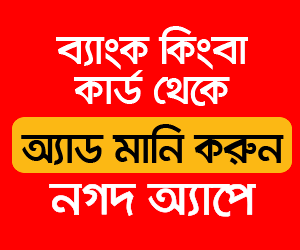 The cell will take measures to facilitate smooth transportation of the rawhide, alongside providing necessary suggestions, during the second largest religious festival of the Muslims.
The body will also monitor the salt market situation in the country and take steps to supply salt for preservation of such hides.
"If any kind of abnormal situation arises over rawhide and skins of sacrificial animals, the cell will take quick steps to fix it," a senior ministry official said.
Representatives from the state agencies and local administration, and different leather associations have been included in the committee.
Another high official of the ministry said, "We'll also take steps to ensure fair prices of rawhide of sacrificial animals during Eid-ul-Azha."
More than 50 per cent of rawhide and skins are collected during the Eid.
The supply of rawhide and skins in the country is over 20 million units, according to the BTTC data.