Stocks opened marginally higher on Wednesday as the bargain hunters kept their buying interest on selective issues ahead of Eid festival.
Only one trading day is left before Eid holidays as the market will remain closed from Friday to Monday, including weekly holidays, on the occasion of Eid-ul-Azha.
Following the previous day's gain, DSEX, the prime index of the Dhaka Stock Exchange (DSE), went up by 13.25 points or 0.20 per cent to stand at 6,385, after the first hour of trading at 11:00am.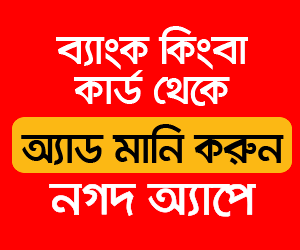 Two other indices also saw positive trends till then. The DS30 Index, which consists of the blue-chip companies, rose 5.12 points to 2,307 while the DSES Index, which represents Shariah-based companies listed on the bourse, was up by 2.30 points to 1,391.
Turnover, another important indicator of the market, stood at Tk 2.20 billion after one hour of trading at 11:00am.
Market insiders said the optimistic investors preferred to buy large-cap stocks at lucrative prices as the pre-Eid sale pressure eased to some extent.
However, the confidence of investors is yet to restore fully due to macroeconomic worries and rising Covid-19 cases in recent days, they said.
Of the issues traded till then, 170 advanced, 126 declined, and 77 issues remained unchanged on the DSE trading floor till then.
Delta Life Insurance was the most traded stock till then with shares worth Tk 427 million changing hands, closely followed by Beximco, Genex Infosys, Intraco Refueling Station and Fortune Shoes.
The Chittagong Stock Exchange also opened slightly higher with its All Shares Price Index (CASPI)—gaining 12 points to stand at 18,782 while the Selective Categories Index – CSCX rose 8.0 points to reach 11,258, also at 11:00am.
Of the issues traded till then 102 declined, 43 advanced and 19 remained unchanged with a turnover of Tk 93 million after two hours.