Stocks witnessed a mixed trend in early trading on Monday as most investors remained shaky amid lack of clear market direction.
Following the previous day's correction, DSEX, the prime index of the Dhaka Stock Exchange (DSE), saw a fractional gain of 0.24 point to stand at 6,301, after the first the first hour of trading at 11:00am.
However, two other indices saw modest decline till then with the DS30 index, comprising blue chips, losing 3.04 points to reach 2,283 and the Shariah Index (DSES) shed 1.23 points to 1,377.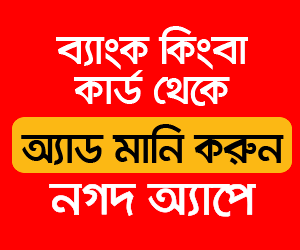 Turnover, another important indicator of the market, stood at Tk 1.75 billion at 11:00am.
Market analysts said most investors remained shaky amid the rising cost of living due to soaring inflation while instability of exchange rates and upsurge in call money rate made them worried.
A section of investors also went for selling shares to book profit ahead of Eid-ul-Azha, the second largest religious festival of the Muslims, they said.
Of the issues traded till then, 180 advanced, 133 declined, and 61 issues remained unchanged on the DSE trading floor till then.
Fu-Wang Food was the most traded stock till then with shares worth Tk 110 million changing hands, followed by Beximco, Fu-Wang Ceramic, Shinepukur Ceramics and JMI Hospital Requisite.
The Chittagong Stock Exchange also opened marginally lower with its All Shares Price Index (CASPI)—losing 10 points to stand at 18,562 while the Selective Categories Index – CSCX shed 6.0 points to reach 11,126, also at 11:00am.
Of the issues traded till then 68 declined, 52 advanced and 32 remained unchanged with Tk 35 million.