Runner Automobiles has revised the IPO (initial public offering) proceed utilisation timeframe to December 31, 2022 to utilise the fund for manufacture of 3-wheelers.
In a disclosure, the company said the utilisation of IPO proceeds was delayed as most of the countries were under lockdown for several months and the production and shipment of the capital machinery were delayed due to the impact of the Covid-19 pandemic.
"Considering the shipment schedule, the board of directors of Runner Automobiles has decided to extend the time for utilisation of IPO proceeds up to December 31, 2022," the disclosure said.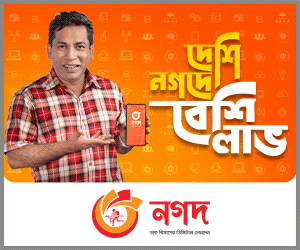 It also said LC of the machinery was already opened and the local construction was going on simultaneously.
The revised IPO proceed timeline will be applicable subject to approval of shareholders in the annual general meeting (AGM) and the Bangladesh Securities and Exchange Commission (BSEC).
The company's IPO proceed dated February 24, 2020 for the manufacture of 3-wheelers was supposed to be completed within 24 months from the date of approval.
The company raised capital worth Tk 999.99 million under the book building method and was listed with bourses in 2019.
Runner Automobiles, presently an 'A' category company, was listed with stock exchanges in 2019.
The company's sponsor-directors hold 50.04 per cent shares, institutions 26.68 per cent, and general shareholders 23.28 per cent as of September 30, 2021.