The stock market slipped into the red on Sunday, with turnover hitting a one-month low, as most investors were reluctant to put fresh funds in stocks amid persistent macroeconomic worries.
Market analysts said many investors remained shaky amid the rising cost of living while instability of exchange rates and upsurge in call money rate made them worried.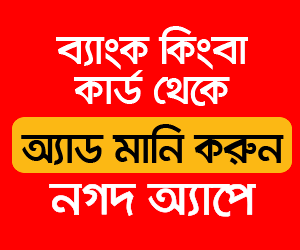 Turnover, a crucial indicator of the market, stood at Tk 5.94 billion on the country's premier bourse, slumping further by 13 per cent over previous day's mark of Tk 6.84 billion.
It was the lowest single-day transaction in one month since May 26, when the turnover totalled a record Tk 5.39 billion.
Along with sluggish turnover DSEX, the key index of the Dhaka Stock Exchange (DSE), went down by 26.56 points or 0.42 per cent to settle at 6,301, after gaining 16 points in the past two days.
Two other indices also edged lower with the DS30 index, a group of 30 prominent companies, dropping 11.99 points to finish at 2,286 and the DSE Shariah Index (DSES) lost 4.06 points to close at 1,378.
Fu-Wang Food was the most-traded stock with shares worth Tk 342 million changing hands, closely followed by Anwar Galvanizing (Tk 286 million), Shinepukur Ceramics (Tk 259 million), Beximco (Tk 195 million) and Salvo Chemicals (Tk 138 million).
Global Heavy Chemicals was the best performer, posting a gain of 9.91 per cent while FAS Finance was the worst loser, losing 2.0 per cent.
The Chittagong Stock Exchange (CSE) also slipped into the red with its All Shares Price Index (CASPI)—losing 45 points to finish at 18,573 while the Selective Categories Index – CSCX lost 28 points to close at 11,113.
Of the issues traded, 162 declined, 83 advanced and 36 issues remained unchanged on the CSE.
The port city bourse traded 6.82 million shares and mutual fund units with a turnover value of Tk 216 million.