The country's stock market will be expanded through introduction of brokerage firms' own OMS (order management system) and trading of bonds.
The chairman of Bangladesh Securities and Exchange Commission (BSEC) Prof. Shibli Rubayat Ul Islam said this on Thursday at a ceremony of distributing FIX (financial information exchange) certification for installing OMS by two leading brokerage firms.
The FIX Certification is the fourth stage of introducing OMS and this certification is awarded as a confirmation of having adequate knowledge on OMS by the brokerage firms.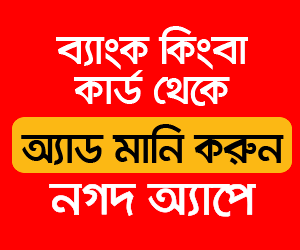 "The quality of customer services will be enhanced if all brokerage firms introduce their own OMS gradually through API (Application Programming Interface) connection," Mr. Islam said.
Mr. Islam said the further expansion of the stock market is very urgent and it will be ensured by accelerating customer service and introducing trading of bonds.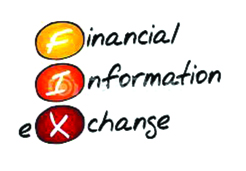 "The market will be expanded following the trading of bonds and turnover value will be increased gradually," said the BSEC chairman Mr. Islam.
Presently, the brokerage firms are dependent on a single OMS earlier installed in DSE by the Nasdaq.
The BSEC chairman Prof. Islam said the introduction of the brokerage firms' own OMS will reduce pressure on the OMS of the stock exchange.
He said the new 54 brokerage firms who received TREC (trading right entitlement certificate) have accelerated communications to commence trading operations.
The DSE officials said all brokerage firms will be allowed to purchase their own OMS software from any vendor as per their choice to reduce pressure on the DSE's OMS.
At Thursday's programme held at the BSEC office, LankaBangla Securities and City Brokerage received Fix Certification for introducing their own OMS, according to a release.
The DSE officials said 35 brokerage firms so far applied for introducing their own OMS as per choice.
"Five brokerage firms have also signed agreement with the DSE to introduce their own OMS. Of these firms, the OMS of LankaBangla Securities is likely to go live soon," said a DSE official.
The commissioners of the BSEC Dr. Shaikh Shamsuddin Ahmed, Dr. Mizanur Rahman, Mr. Md. Abdul Halim, managing director of the DSE Tarique Amin Bhuiyan, managing director of LankaBangla Mohammed Nasir Uddin Chowdhury and managing director of City Brokerage Misbahuddin Affan Yusuf, among others, were present at Thursday's programme of distributing Fix Certification.