When Neymar came to Barcelona as a skillful teenager from Brazil, expectations from him were already quite high.
Everyone expected him to be the next big thing, a future Ballon d'Or winner who might get close to Messi. But after almost 9 years, things do not look the way as they were assumed to be.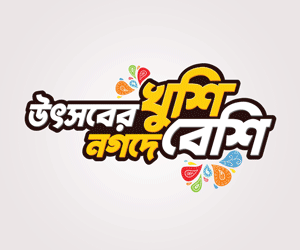 Neymar's Barcelona career was enviable by any standards. In 186 matches for the catalan giants, Neymar scored a total of 105 goals with his second season aka the 2014-15 season being so good that he was already vouched for the Ballon d'Or.
But with his sudden move to Paris Saint Germain, everything changed for him for good. His move to PSG was largely due to the reason that he wanted to get past Lionel Messi's shadows.
Although he performed well for PSG with 91 goals in 133 matches as well as leading them to their first ever Champions League final, he has often remained injured and his share of off-field issues were also plentiful.
He is now reunited with Messi in PSG, in the cruel and amusing irony of fate, but as of this season, he has largely remained injured. After his return, he has however deliver some stellar performances, as he always does.
Neymar, as a footballer, is as consistent as the top stars of the game when he plays. He also has a touch of raw Brazilian technique and beauty to his game, something which has become increasingly rare due to the more mechanised approach regarding the game in the recent past.
But his fitness issue, which largely comes from his lack of seriousness about football and being more interested in partying like a lot of other Brazilian footballers in the past, is the single biggest reason for him not being able to unleash his entire potential.
Neymar is already 30, he is no longer the bright young talent who would amuse the crowd with skills, but a veteran footballer.
If we compare his career with the past greats, he is nowhere near them. He used to be called the next big thing after the Messi-Ronaldo era. However, both Cristiano Ronaldo and Lionel Messi at that age were amongst the greatest footballers of all time.
Neymar had the talent to become one of the best the football world has ever seen. But as it seems now, due to his own miscalculations and carelessness, he will never reach that pinnacle.
In other words, he has left behind the point from where he could touch the sky.