When Carlo Ancelotti came back to Real Madrid to start his second stint as manager, expectations from him were quite high.
As the manager who won all of the top five leagues except La Liga and the Champions League thrice with the famous La Decima triumph with Madrid being still present in the memories of Madridistas, people wanted him to be an instant success.
And he paid back quickly. Real Madrid acquired a couple of players like David Alaba, Eduardo Camavinga which turned out to be largely in favour of them.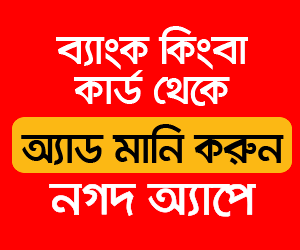 Vinicius Junior, someone who was largely out of favour of the fans as well as the dressing room, was transformed into a new player with regained attacking prowess.
But as the days passed, the team started underperforming. 2022 has not been really good considering Ancelotti's standards, with the slump in performance solidifying the age old myth about Ancelotti that his teams fail to perform well in the second half of any season.
The last match against PSG was very uncharacteristic of Ancelotti. PSG, a team which has often failed to dominate games this season, totally outclassed Madrid, with the legendary midfield trio of Kroos, Modric and Casemiro totally looking lost in the game. Hence the questions have arised whether Carlo has lost his aura.
Carlo generally does well if he has a single target to achieve rather than more than one. In the past, it has been seen that during his league triumphs, he fared badly in the Champions League and the vice versa happened in his Champions League triumphs.
Hence, the slump in his performance is nothing surprising considering his long and illustrious career.
Carlo as a manager, also is quite attacking minded and his teams have always played quick counter attacking football with the intention of out scoring the opponents.
But at times, he played defensive football with the match against PSG being a notable example of such display.
But such approach has not always yielded the best of results and it has not been deemed acceptable by the fans as the team has more than enough attacking Arsenal to out manoeuvre any other team.
Also his choice of substitutions, and sticking to orthodox tactics have been brought under question by the fans and the media alike.
To say that Carlo has lost his mojo at Real Madrid would be an overstatement. But it is quite visible that his approaches to the game have been pretty outdated and at times, these become some of the obstacles behind the team's success.
Only time will tell if the second half of Carlo's rejuvenated coaching career at Real Madrid will not be as good as the first half.