The way Pique got schooled by Lewandowski just a few inches away from the touchline, the way Ter Stegan couldn't prevent a shot which, in any other circumstances, would find a world of difficulties to find the net, signified a lot.
That game where Barcelona lost 3-0 to Bayern at Allianz Arena signified the downfall of a great rule, the dethroning of the great rulers.
It showcased the friendship with mediocrity which was nothing less than unthinkable, not long ago. It sketched the letter of resignation from the elites of Europe of FC Barcelona.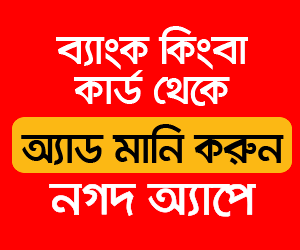 On Thursday night, Barcelona played their first game at UEFA Europa League against Napoli this season. It is a new experience for them in all regards, after a long time.
The last time they played in the 2nd tier of European football, even the tournament used to be known by a different name. That's how long it has been, 18 years to be specific.
In those almost two decades, Barcelona has never seen them sinking so low. They have been at least in the knock-out stages in each of them.
They played semi-finals for six seasons in a row which was a record back then. They reached at least quarter-finals for 13 seasons in a row which is still a record.
To put the cherry on top, they won it 4 times, 2 of them were trebles, which is also a record.
The domination by the Catalan club in Europe during this phase was unreal. To such an extent that Jose Mourinho considers breaking the monopoly of Barcelona the highest point of his Real Madrid managerial career if not of his whole career.
When they won their last treble in 2015, such a night was unimaginable. When they were facing continuous humiliating defeats, it was still a far-fetched possibility.
After the above-mentioned match against Bayern Munich, it became a nightmare. And on Thursday night, it became the reality, a hard one to swallow from a Barcelona fan's point of view.
So hard that the fans at Camp Nou didn't know what to do when the anthem of the Europa League was being played. They were silent because they did not know what to do because most of them are not accustomed to Thursday night football.
The glorious era of European domination is not there anymore. All there is to accept the new reality and the urge to come back where they belong.
As it is said, good teams manage to find a way to come back, great teams usually find a way to come back. Barcelona need to have the grit and persistence to do that, now more than ever.