The Padma Multipurpose Bridge (PMB) project authority has a plan to hand over the lower deck of the Padma Bridge to the Bangladesh Railway (BR) by July 15 next so that it could start installing rail tracks.
The placement of the rail track on the bridge remained suspended due to complexities over continuing simultaneously the work of both upper and lower decks of the two-tier bridge, officials said.
Sources said the authorities suspended the rail-track work a few months back as the BR could not complete the 169 kilometres rail link on both sides of the bridge.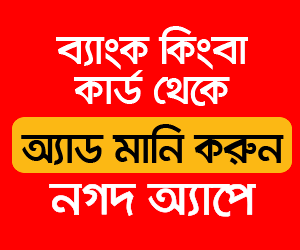 The BR is still working on setting up of the link under a project named Padma Bridge Rail Link (PBRL).
Though the government had planned to launch the rail operation simultaneously with the road traffic from the day one, it suspended the plan a few months before the road traffic inauguration on June 25.
The PMB project authority had pointed out that it would not be possible for the PBRL project to work at the same time as various utility works were being carried out on the lower deck before inaugurating the bridge.
PMB Project Director M Shafiqul Islam said they would require few more weeks to complete work in the lower deck before handing over the space to the BR.
Construction of the walkways on both sides of the rail track and building stairs at the last two piers are among the pending works.
However, sources said that it would not have been possible to complete the rail part of the bridge before inauguration of the road bridge as the rail link on both sides remained incomplete.
PBRL Project Director Mohammad Afzal Hossain said they would survey the road bridge after getting permission from the PMB project authority due to a change in the planning.
"We have already placed a single line broad gauge track on both sides of the Padma Bridge. Now we will start track placement work following the survey," he told the FE when asked about their changed plan.
Official records show, 60 per cent work from Dhaka to Mawa was completed as of now and the completion rate is 80 per cent from Janjira to Bhanga.
Under the project, another missing link is placing a rail track from Bhanga to connect Jashore and Khulna by 2024.
According to a revised plan, the rail operation from Dhaka to Bhanga will start in June 2023.