Rajshahi Medical University, the second medical varsity of the country, will start its full-fledged academic, research and medicare activities soon.
In addition to academic and research, the university will also run a 1,200-bed hospital. The RMU is expected to play a vital role in spreading medical education in the northern region of the country, according to a statement.
The 1,200-bed hospital under RMU will be a specialised hospital treating incurable and irremediable diseases. The hospital is being constructed on 68 acres of land in the Rajshahi city corporation area.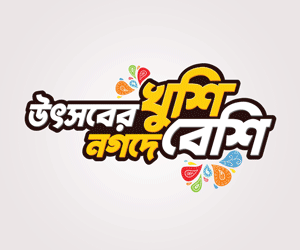 Dr AZM Mostaque Hossain, Vice-Chancellor of RMU, said, "The work of RMU project is continuing in full swing. The project of RMU may get approval this month and with the approval of the project, the work of infrastructure development will start soon. The academic activities of some 12,000 students of 80 medical, nursing, dental colleges and other associate institutions are continuing successfully."
All government and private medical colleges, dental colleges, nursing colleges, institutes of health technologies of Rajshahi, Rangpur and Khulna divisions have been affiliated under the RMU. There are 13 government medical colleges, 13 private medical colleges, two government and five private dental colleges, six government and 31 private nursing colleges, one government and two private health education technology institutes and 74 affiliated institutions under the RMU.
RMU is conducting the MBBS courses, BDS, Physiotherapy and Unani Medicine and Surgery courses successfully from 2017-'18 academic year. All activities of the varsity are being conducted digitally.
Moreover, this is for the first time, RMU has started conducting examinations through the coding and decoding process which has ensured transparency and accountability of activities of the varsity.
The post graduation courses and M.Phil. Ph.D courses will also start under eight faculties of the varsity.