At least eight people, including two women have been killed and more than 10 others wounded after a passenger bus fell off a bridge into a pond in the southern Indian state of Karnataka Saturday, police said.
The accident occurred near Karekere on national highway 75 in the state's Hassan district, some 250 km from Karnataka capital Bengaluru.
"The state-owned bus carrying 50 people, including a driver and a conductor, plunged into the pond after breaking the railing of the bridge this morning when its driver lost control of the speeding vehicle," a senior police official said.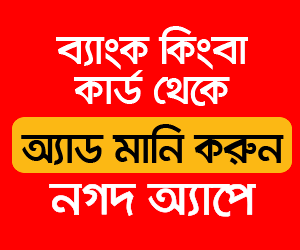 While eight people including the driver died on the spot, the injured have been admitted to a nearby hospital, he said.
The bus was on its way to Dharmashala from Bengaluru when the incident took place, according to Xinhua news agency.
Preliminary probe revealed that the accident happened due to the negligence of the bus driver, the official said.