An international team of scientists is set to begin a four-year project to map and to monitor earthquake-prone area in Asia.
The project will encompasses some of the most remote and densely populated parts of continent.
The $7 million project is partly led by Michael Steckler, a professor at Columbia University's Lamont-Doherty Earth Observatory.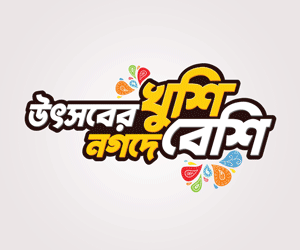 It will involve three teams planting sophisticated global positioning system stations, and more than 100 speedometres that detect tremors in Bangladesh and western Myanmar.
A team in India will also begin work in the part of the zone that extends into the northeastern part of that country.
"This particular area has never been (mapped) before in anything close to this scale," Steckler said on Thursday.
"We know so little about what the geometry of the fault is under there that it is very hard to make accurate assessments."
More than 30 researchers from at least six countries will create a detailed image of the onshore subduction zone, which is also home to the world's largest delta system.
It spans an area of about 700 km (435 miles) and is an extension of the zone that caused the tsunami of 2004 in the Indian Ocean, which killed more than 200,000 people.
Any future earthquake in the research and surrounding areas could impact 140 million people and cause the collapse of thousands badly maintained or constructed buildings, researchers said.
Steckler cited the Rana Plaza disaster in Bangladesh, which killed more than 1,100 factory workers in 2013, as an example of the potential risks that an earthquake would pose.
It is also hoped that the studies will enable authorities to raise earthquake awareness and develop the most cost effective ways to keep buildings and communities safer, said Steckler.
Reuters says, such initiatives are desperately needed in the region, which is one of the poorest and most densely populated in the world, according to Vineet Gahalaut, director of the National Centre for Seismology in New Delhi, who heads the Indian research team.