Qatar said on Saturday a second United Arab Emirates military jet had violated its airspace, prompting a new complaint to the United Nations.
The plane was travelling from the UAE to Bahrain on January 3 when it flew over Qatar's special economic zone "without prior authorisation", the foreign ministry said.
On Friday, Doha said it had lodged a protest at the United Nations about a UAE fighter jet violating its airspace on December 21, reports hindustantimes.com.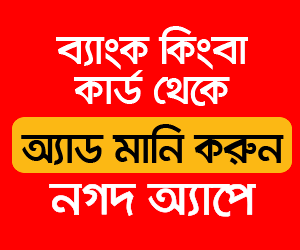 In its new complaint, Qatar said the "repetition of this terrible incident" was evidence of the UAE violating international law.
UAE Minister of State for Foreign Affairs Anwar Gargash denied Friday the accusation relating to the first incident and said Abu Dhabi would send an official response.
Tensions have escalated in the Gulf since Saudi Arabia, the UAE, Bahrain and Egypt cut all ties with Qatar in June, accusing Doha of supporting Islamist extremists and being too close to Riyadh's arch-rival, Iran.
They have banned all flights to and from Doha and cut off most trade links.
Qatar denies the allegations, arguing the bloc aims to incite regime change in Doha.