Israeli Prime Minister Benjamin Netanyahu departed on Saturday night for a six-day visit to India to boost trade and solve out differences over a New Delhi decision to cancel a defence deal.
A statement released by the Israeli PM office said that Netanyahu will hold meetings with Indian Prime Minister Narendra Modi, President Ram Nath Kovind, and External Affairs Minister Sushama Swaraj.
Bilateral agreements are expected to be signed in the fields of energy, cyber and aviation, reports Xinhua news agency.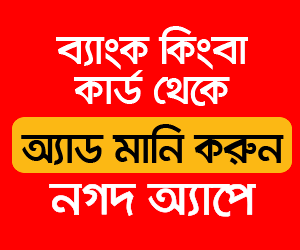 Also, a cancelled defence deal will also be discussed during the visit.
Rafael, an Israeli state-owned weapons and defence maker, announced that India had cancelled a 500 million US dollars worth purchase of its Spike anti-tank guided missile.
Indian media said the government would buy local-made missiles instead.
Moreover, the leaders will also "discuss a detailed working plan for the next five years, pursuant to the government's decision to strengthen bilateral ties," the statement said.
A business delegation will also join the trip "to enhance and strengthen economic ties and also create joint business opportunities between Israeli and Indian businesspeople," said the statement.
"On this visit, I intend to strengthen bilateral relations even more," Netanyahu said in the statement ahead of his departure, addressing Modi as "a close friend of Israel and of mine."
"This visit is an opportunity to enhance cooperation with a global economic, security, technology and tourism power," Netanyahu said.
The visit marks 25 years since the establishment of diplomatic relations between the two countries.
It also comes about six months after Modi's landmark visit to Israel.