Iran slammed US President Donald Trump's decision to target the head of its judiciary with sanctions, saying the move warrants a "severe" response.
The country said the US has "crossed a red line" by imposing sanctions on the head of its judiciary, Ayatollah Sadeq Amoli-Larijani.
The foreign ministry vowed to retaliate, but did not say what form any action might take.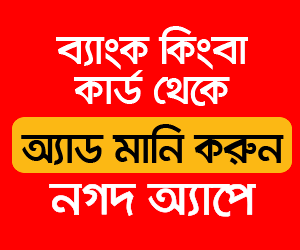 Iran also rejected any changes to its nuclear deal with world powers.
US President Donald Trump, a critic of the 2015 accord, said on Friday he would extend sanctions relief over the landmark deal one last time.
At the same time the US imposed fresh sanctions on 14 individuals and entities over alleged rights abuses, according to BBC.
President Trump said he was giving Europe and the US "a last chance" to fix "terrible flaws" in the nuclear agreement signed by Iran and six world powers in 2015.
The White House wants EU signatories to agree permanent restrictions on Iran's uranium enrichment. Under the current deal they are set to expire in 2025. Mr Trump also wants Iran's ballistic missile programme to be addressed.