The commander of the Iranian Revolutionary Guard has declared the defeat of the "sedition" in the country, referring to a wave of anti-government protests.
Major General Mohammad Ali Jafari made the announcement as tens of thousands of people attended pro-government rallies called to counter the unrest, says BBC on Wednesday.
The unrest began last Thursday in the city of Mashhad and has seen 21 people killed.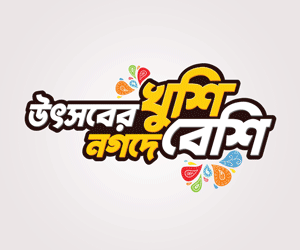 The protests were initially against price rises and corruption, but turned to wider anti-government sentiment.
They have been the largest since the disputed 2009 presidential election.
State television broadcast the pro-government rallies live, in the cities of Kermanshah, Ilam and Gorgan.
Marchers carried Iranian flags and images of Supreme Leader Ayatollah Ali Khamenei.
There were fewer reports of unrest overnight, although it has been difficult to confirm what has been happening on the streets of many cities, and social media were still carrying videos and other posts about the protests.